About Us
Firepower Design Company has been a go-to resource for both large companies and ambitious start-ups for more than two decades. We're a full-service design and advertising company, but we're not a big agency, so we don't have big agency overhead or bureaucracy. We're professional but casual. We're also flexible. We can handle your communications needs ourselves or work with your in-house team. We play well with others, which is why several of our clients have considered us an extension of their in-house team for years.
Here are just some of the things we can do for you.
Branding
Print, Digital and Motion Design
Advertising
Point of Purchase, Environmental Graphics and Trade Show Design
Packaging Design
Websites and Digital Communications
What our team has in common is a love of producing creative marketing solutions. But it's what makes us different — our hobbies and interests and lives away from work — that helps us bring our clients different perspectives and approaches to their communications needs. Get to know us here…and in person.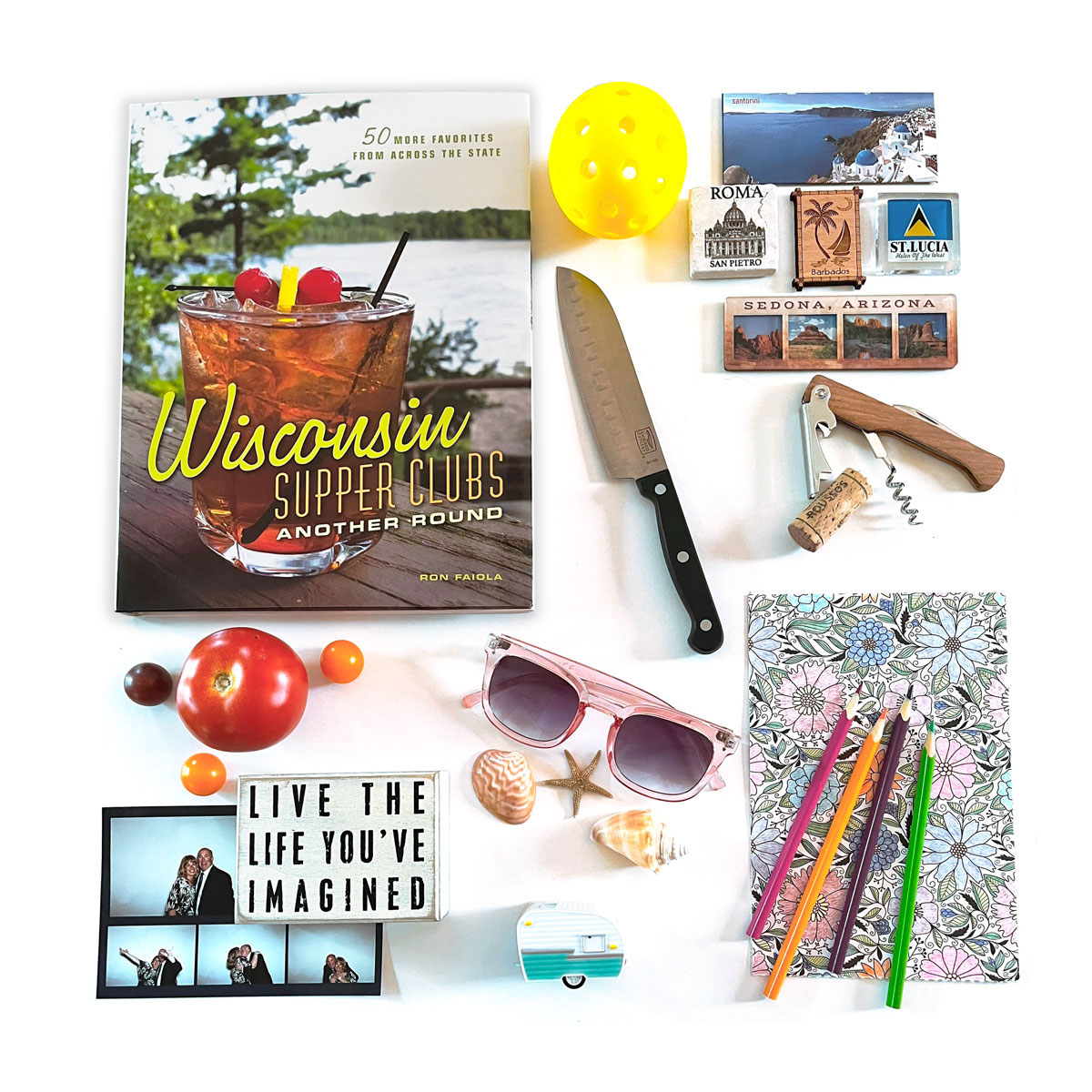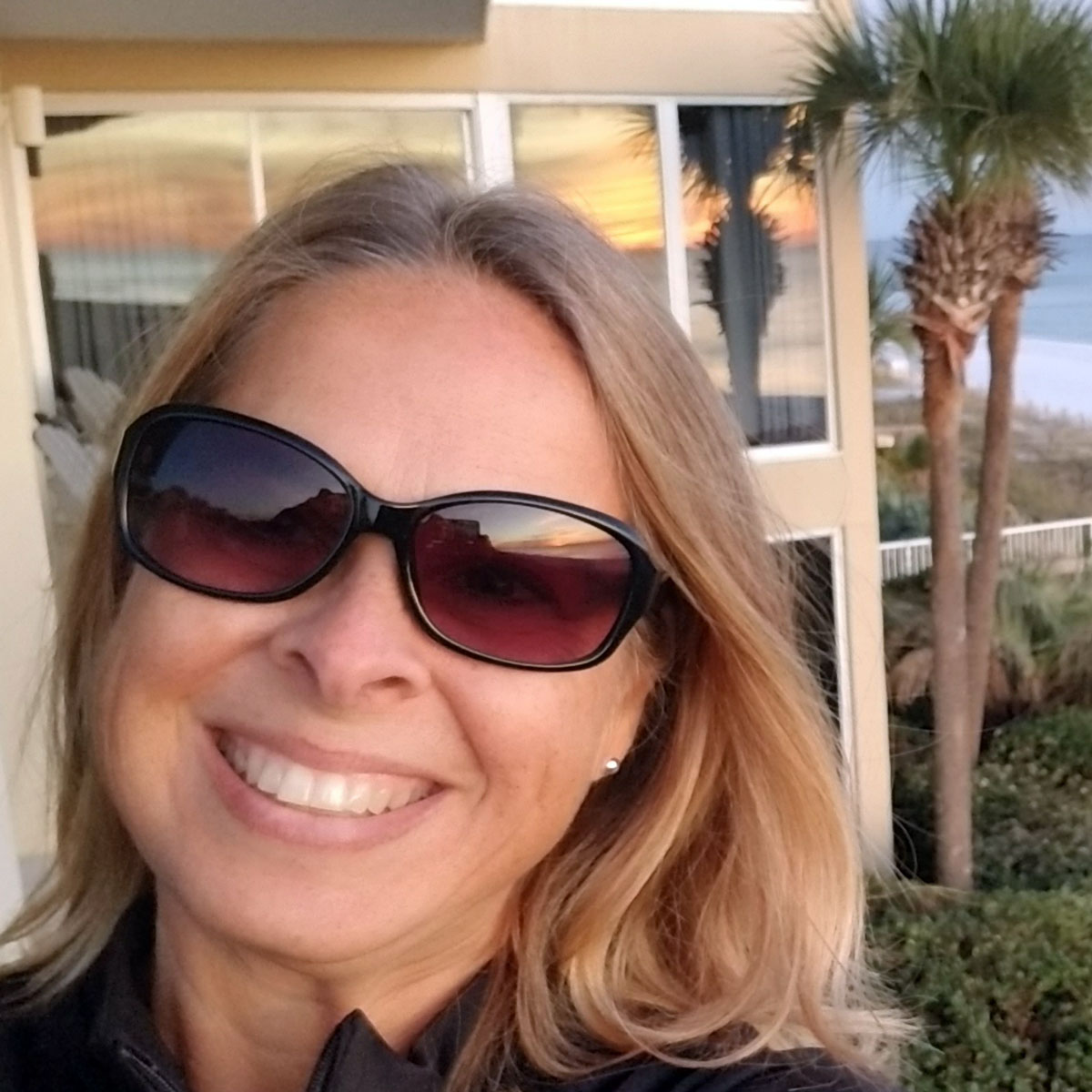 Rachel Bohn
Partner, Operations Manager
Supper club enthusiast, lover of vintage campers, adult coloring and gardening, collector of travel magnets, beach sun-worshiper, one half of a fun couple, pickleball novice, wanna-be chef, and wine drinker.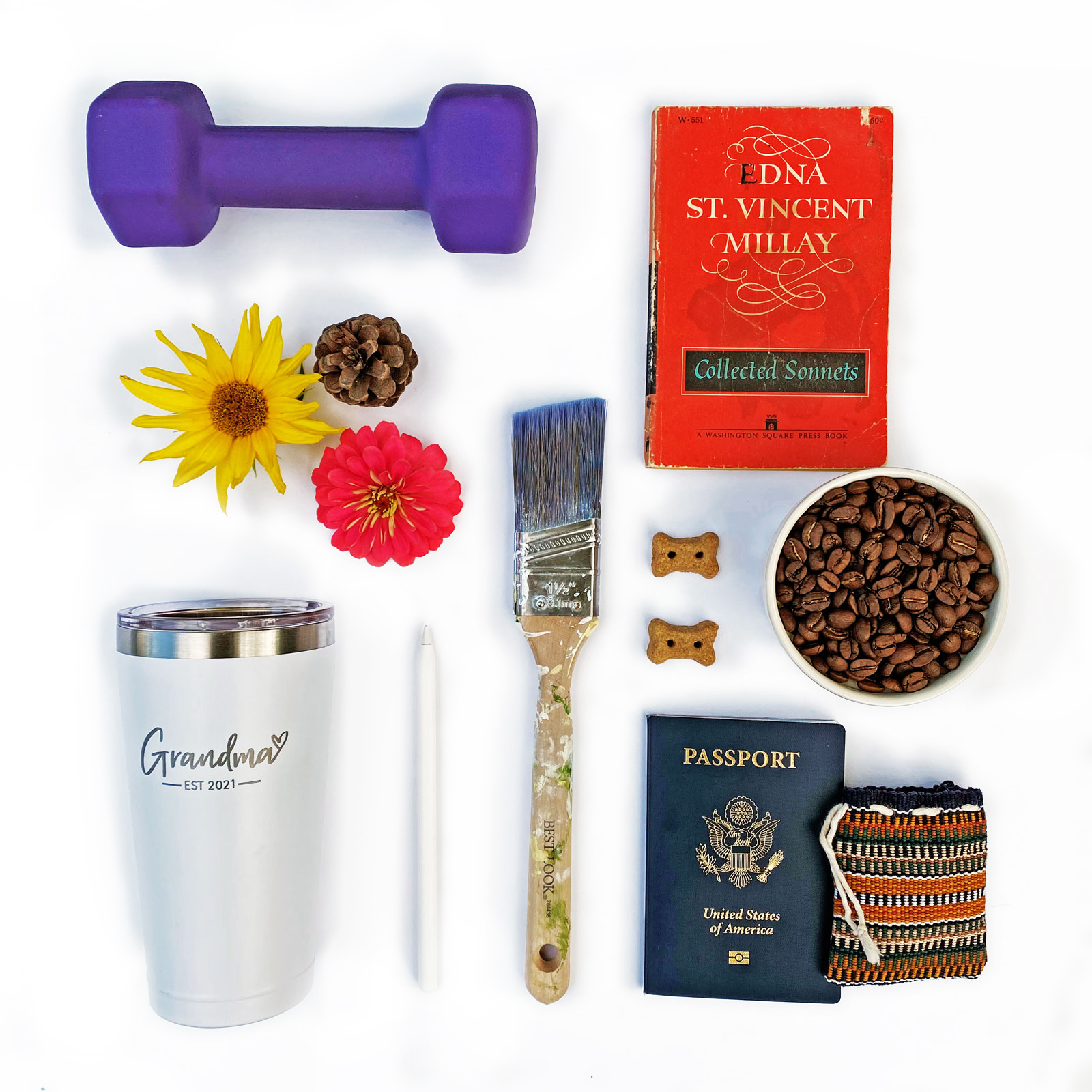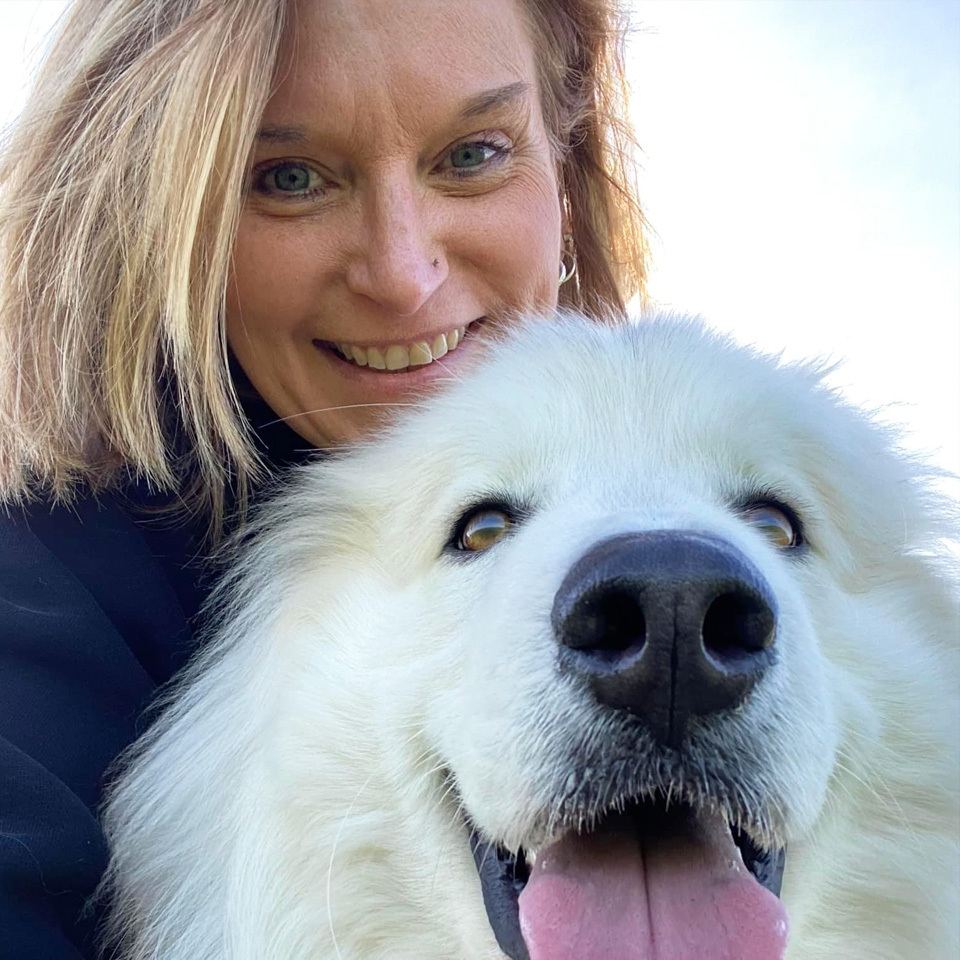 Gretchen Butts
Partner, Senior Designer
Grandma, amatuer gardener, nature lover, DIY-er, workout buddy, coffee snob, antique hunter, poetry reader, travel enthusiast, Procreate dabbler, and dog mom x2.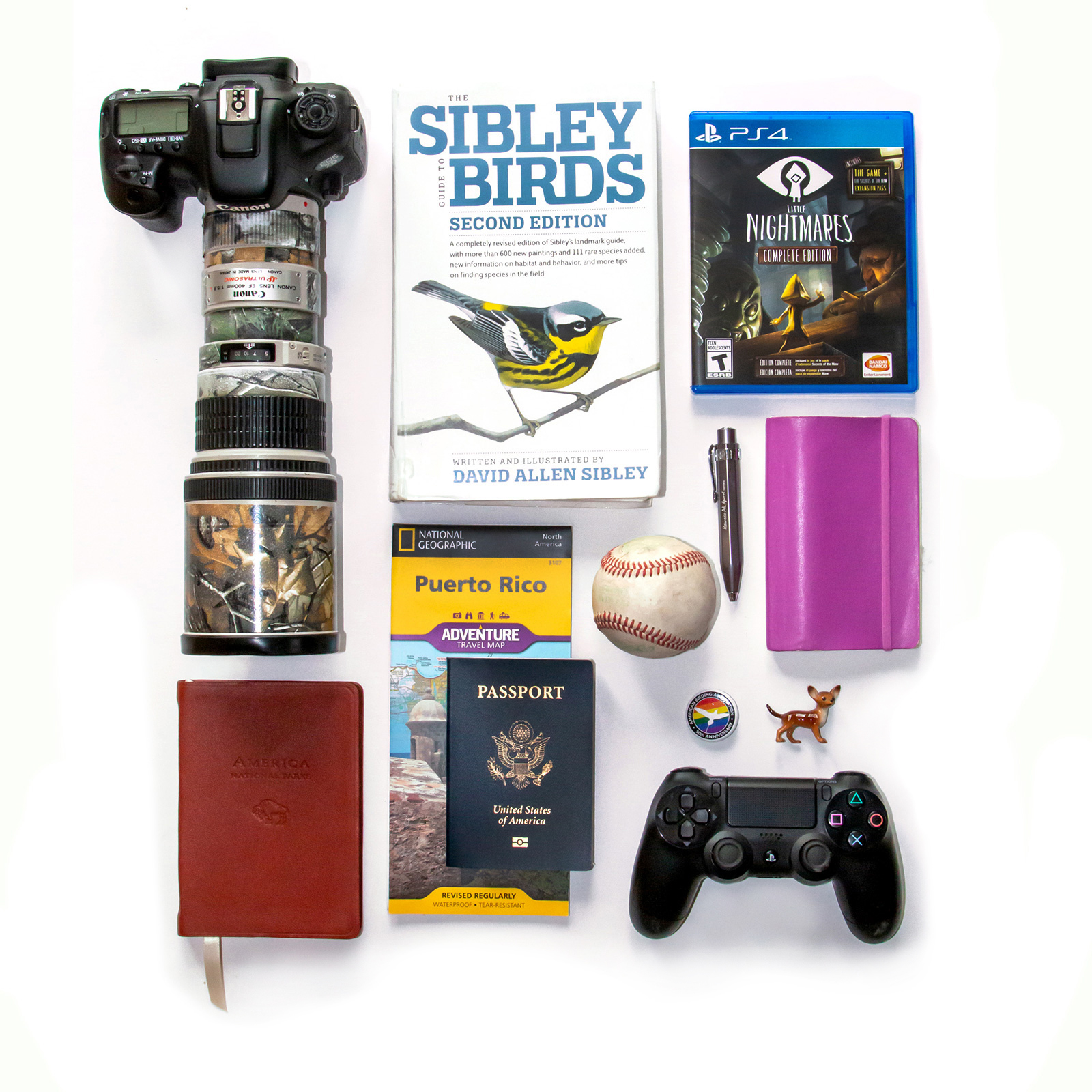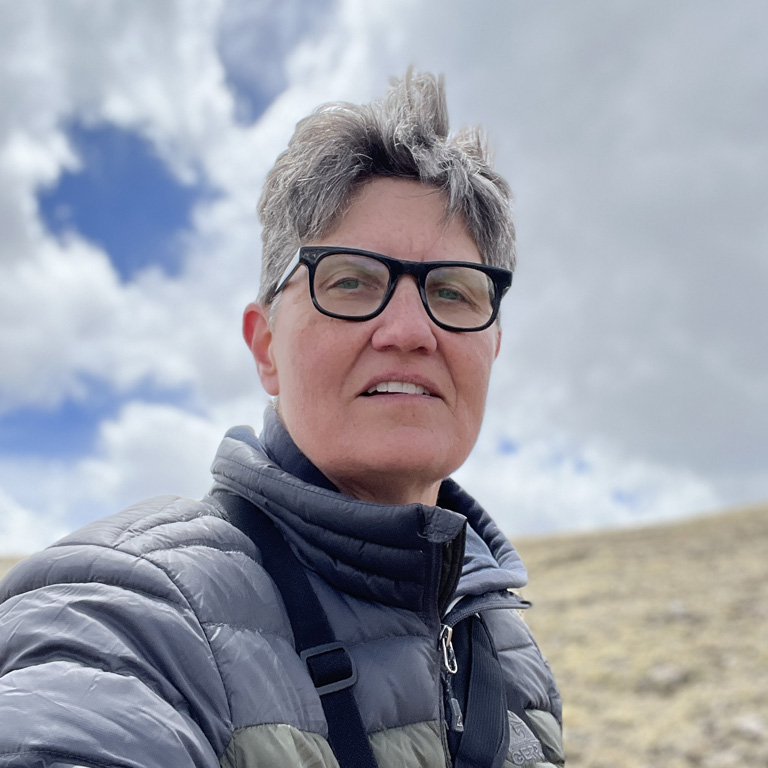 Kris Perlberg
Partner, Senior Designer
Intrepid birder, nature advocate, photographer, national park wanderer, small dog enthusiast, reader, baker, candy connoisseur, and Cubs fan.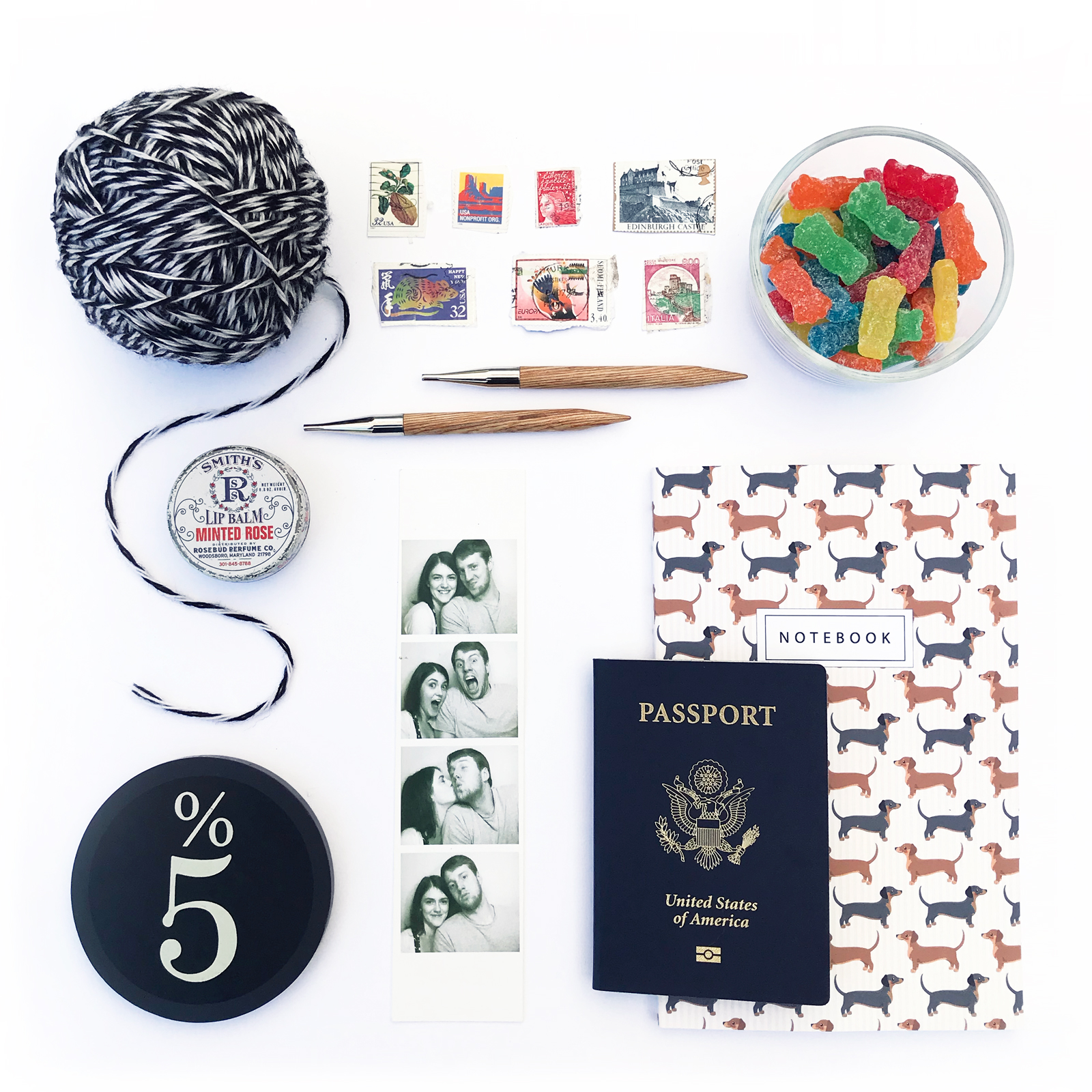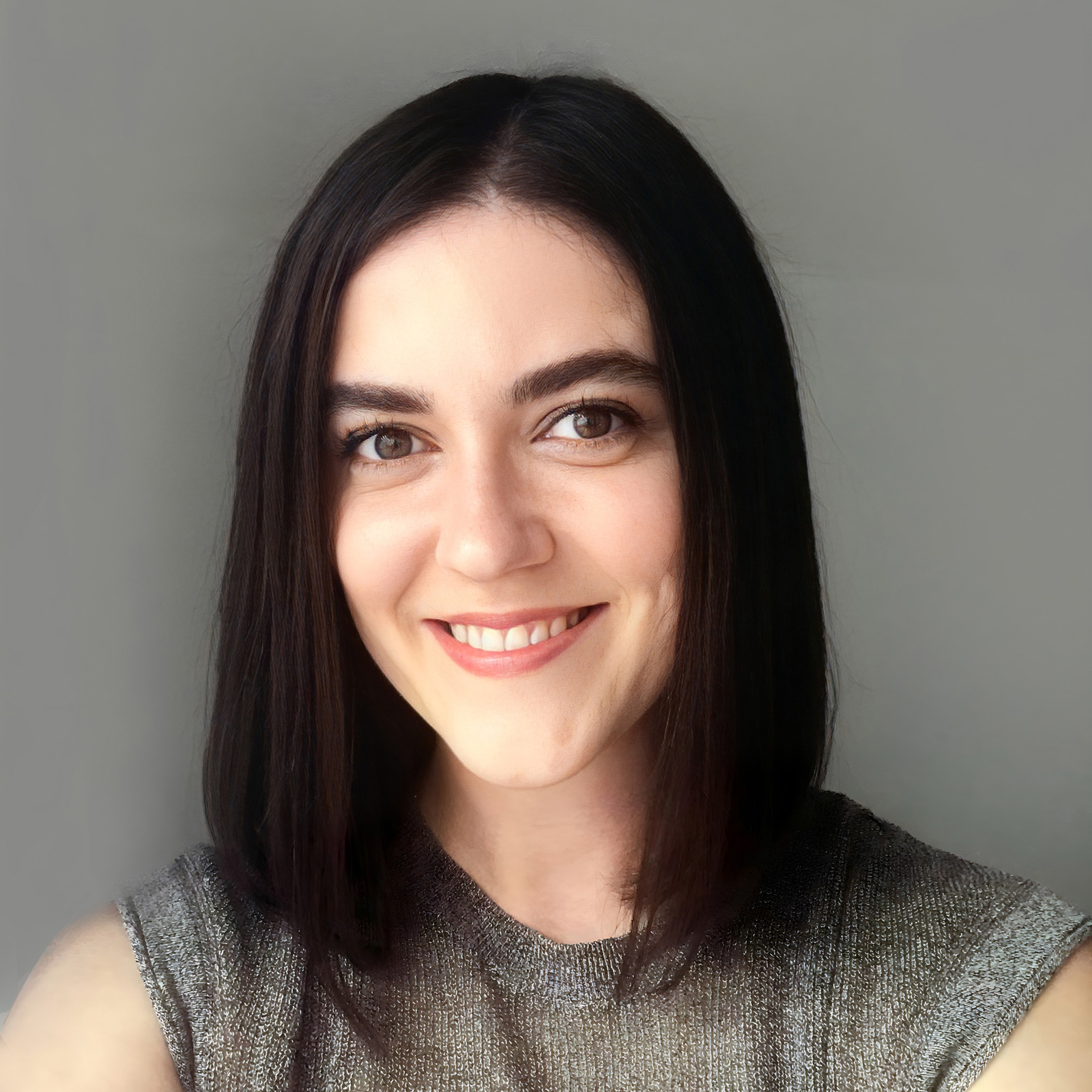 Anneliese Kanter-Cronin
Senior Designer
Dog (and cat) mom, admirer of stamps, sour candy devotee, knitter, international traveler, road-tripper, photo-booth enthusiast, and lover of the number five.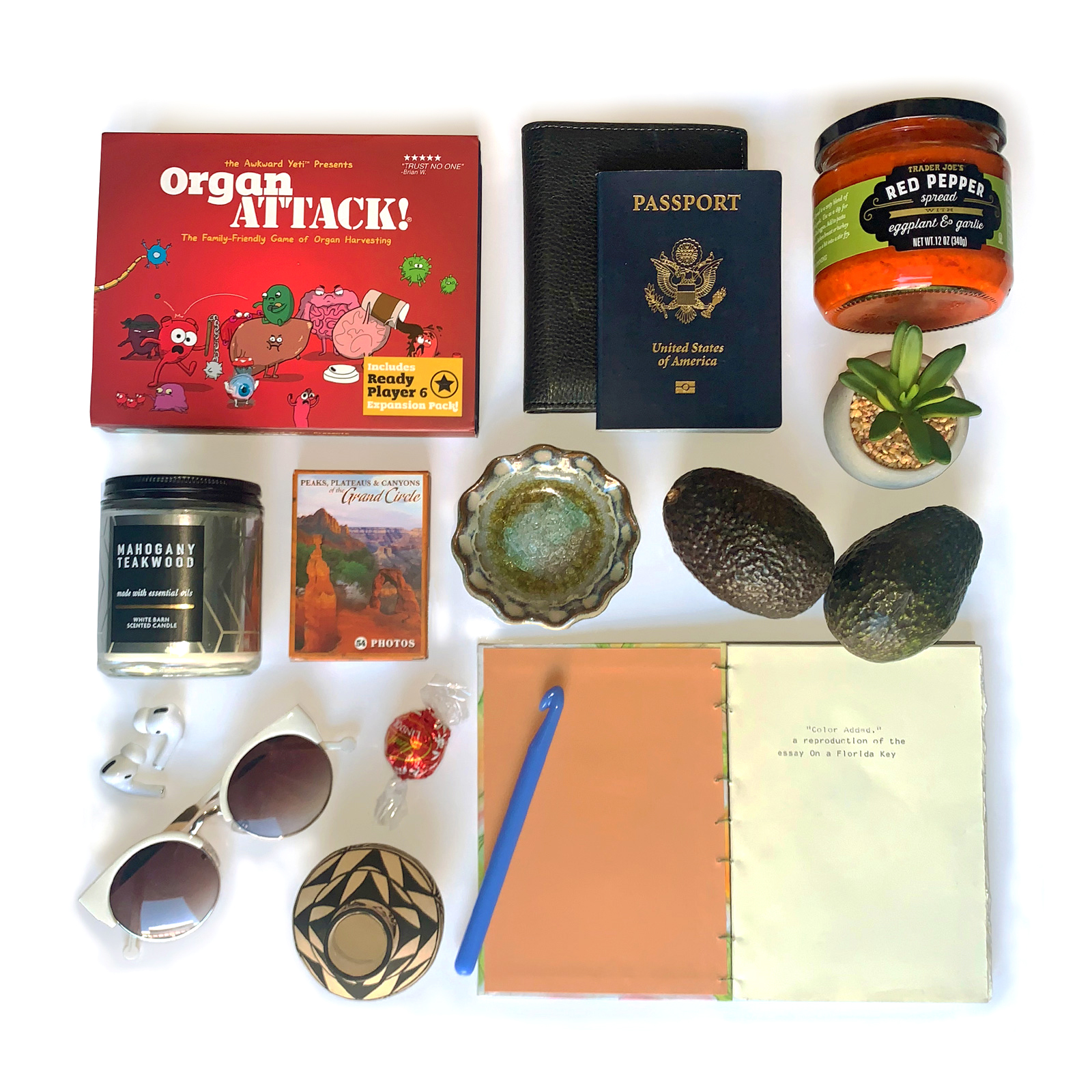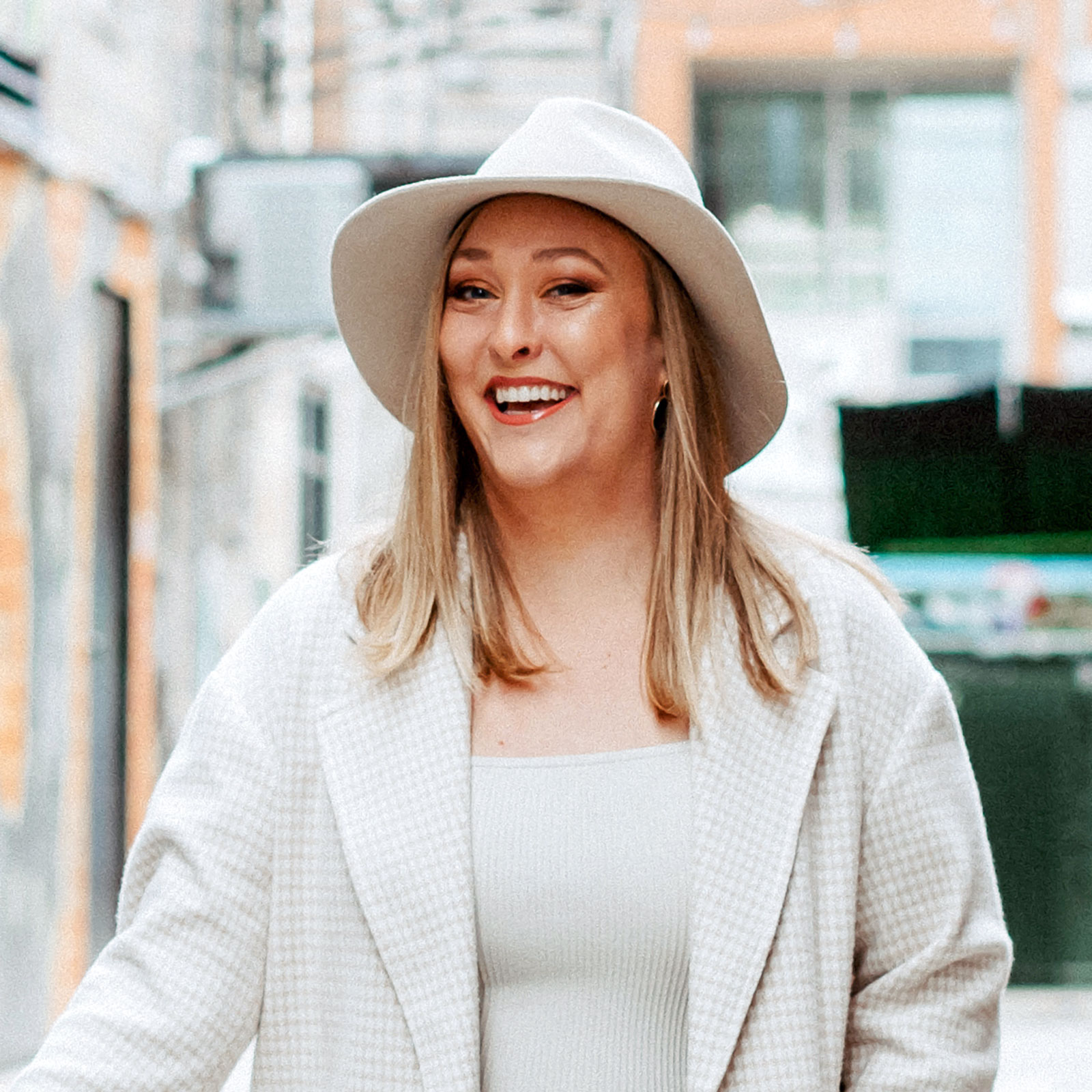 Allie Xiong
Senior Designer
Board game player, travel fanatic, food and music lover, pottery admirer, crafter, sunshine seeker and candle addict.